Contact us to book a session 
General Driving lessons
Lance Munroe at Academy of Driving New Plymouth offers driving lessons for all levels of driver from brand new learners to those getting ready for the Restricted or Full license test. Ask about a "Simulated Test" lesson, this will give you the confidence and teach you all that you need to know to pass your test.
Driver Refresher Course
For people who already have a driver licence, Lance can also give lessons for overseas conversions and senior driver refresher lessons.
Lessons are conducted from a meeting place outside the VTNZ in the Valley Centre Vickers Road and your own vehicle is preferred .
Corporate/Fleet Driving Assessment
Lance can also provide corporate or fleet assessments to keep your staff up to code while driving the company vehicles. Keeping your staff safe, potentially reducing the number of incidents and less down time with vehicles in for repair. Courses tailored to suit individual requirements.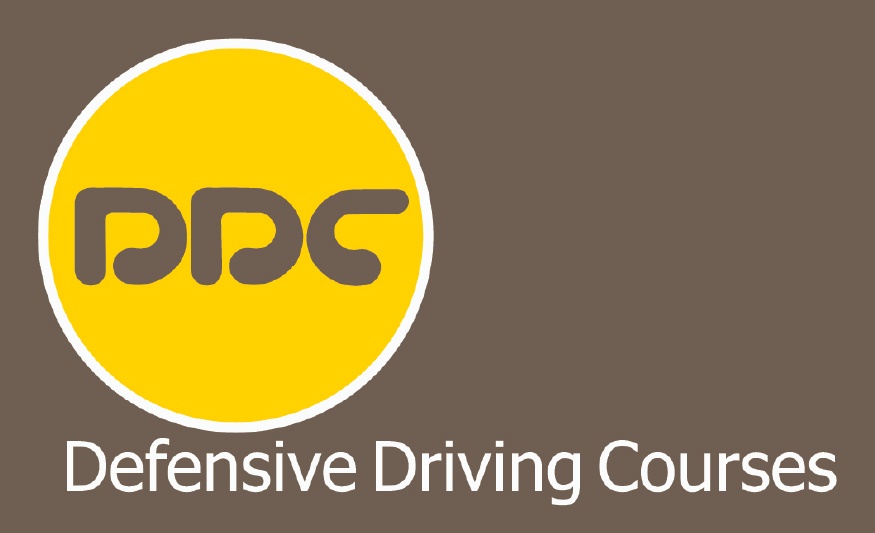 AA Defensive Driving Course
Lance is contracted to provide the AA Defensive Driving Programme and classes are conducted at the YMCA learning centre classrooms on the corner of Liardet and Lemon Street.
To Book a session with Lance,
please click here
, choose New Plymouth and then choose "AA Driver Training, New Plymouth"
Contact us to book a session