Contact us to book a session 
General Motorcycle Training
Training is available for all levels of experience:
NOVICE
If you have never ridden a motorcycle before, no problem Lance has the patience and skill to get you "on your bike"
EXPERIENCED
If you have ridden a bike before, for example a trail/dirt bike some time ago, training can be tailored to prepare you for the Basic Handling Skills Test, the first stage in achieving your motorcycle license.
Competent
If you have been riding for ages and need to get your bike license sorted, you can book to complete the Basic Handling Skills Test. Already licensed but rusty, no problem, Lance can provide one on one training to get you back on the road.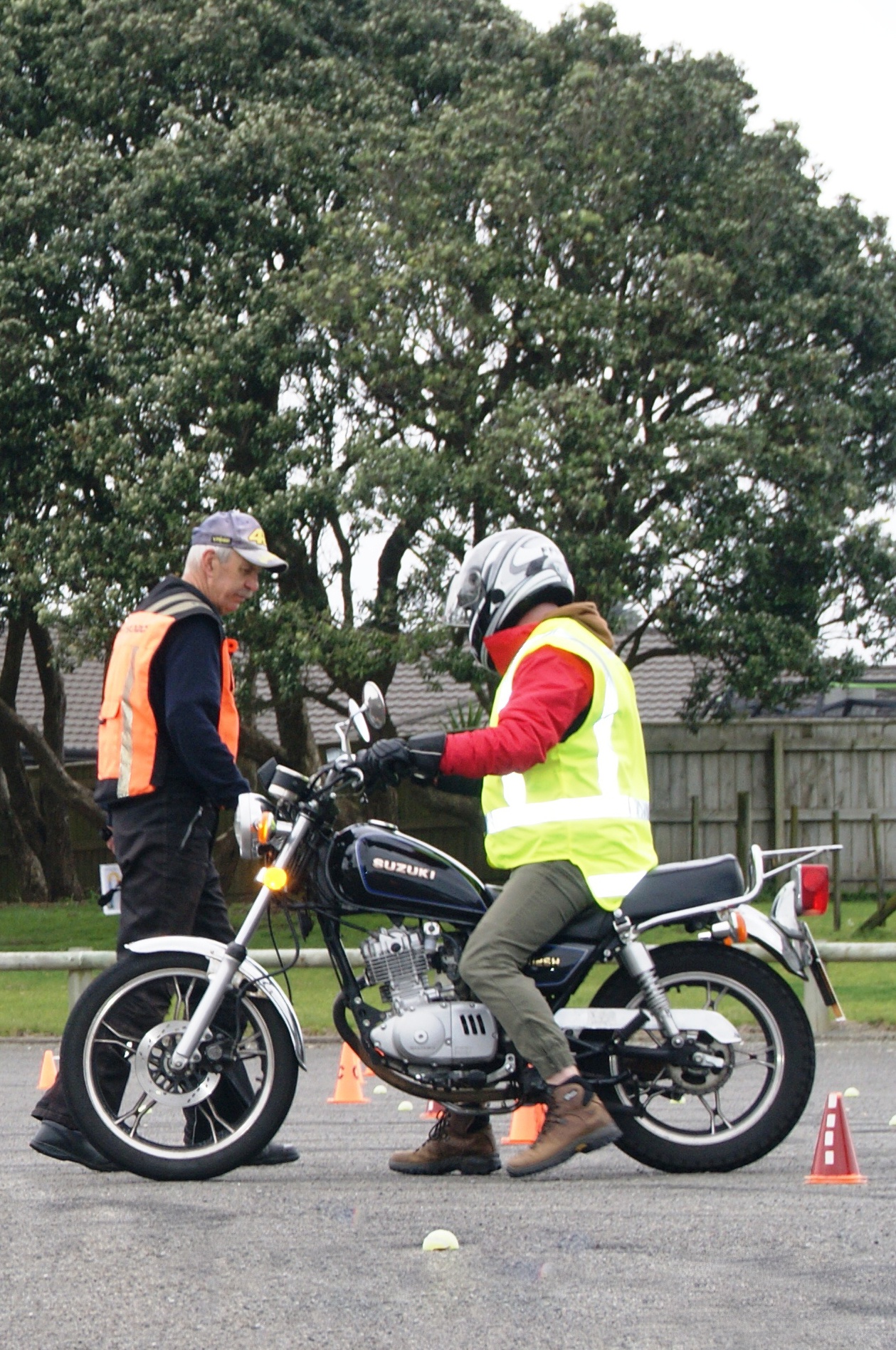 Basic Handling Skills Test
This is the first stage in achieving your motorcycle license, it is a practical test designed to prove that you can safely and confidently control a motorcycle on the roads. The test consists of riding a bike around a series of cones set up to simulate road conditions. Once you pass the BHST you will receive a certificate that allows you to attempt the "Learners Theory Test"
Competency Based Training and Assessment (CBTA)
This is a new and much faster way to achieve your full motorcycle license while ensuring you have the skills and knowledge you need to ride safely on New Zealand Roads.
It is recommended that you complete some training before attempting the assessment ride. Training is not compulsory but it does give you the chance for some feedback on your riding compared to the assessment standard and can save you having to reschedule another attempt. The assessment rides must be undertaken on a "LAMS" approved motorcycle, Lance has a  LAMS  approved hire bike available if you require this option.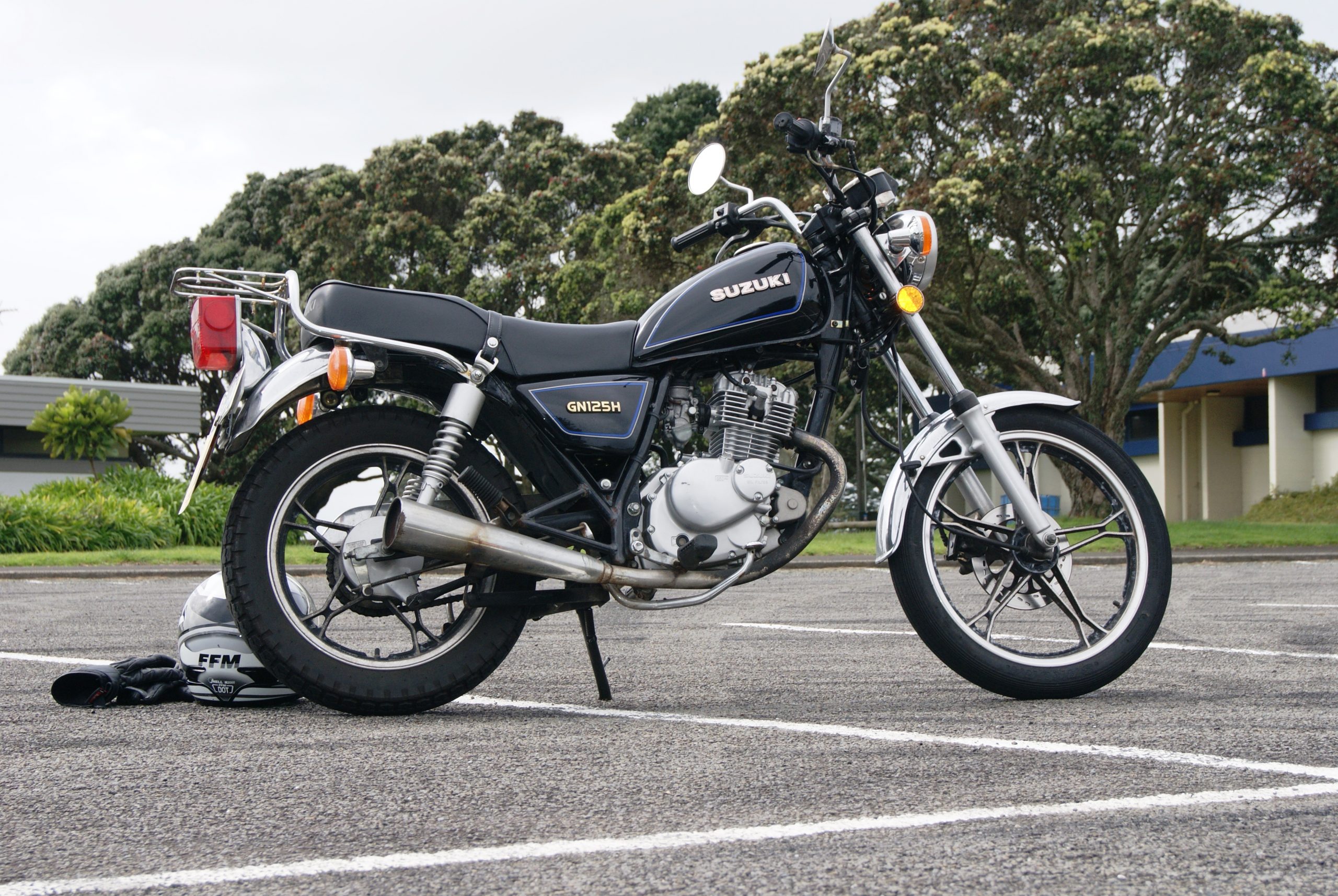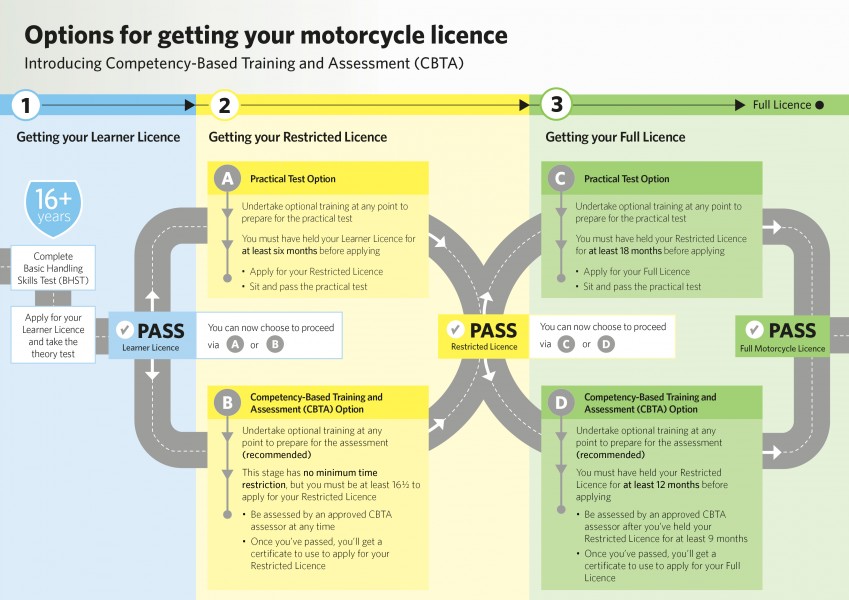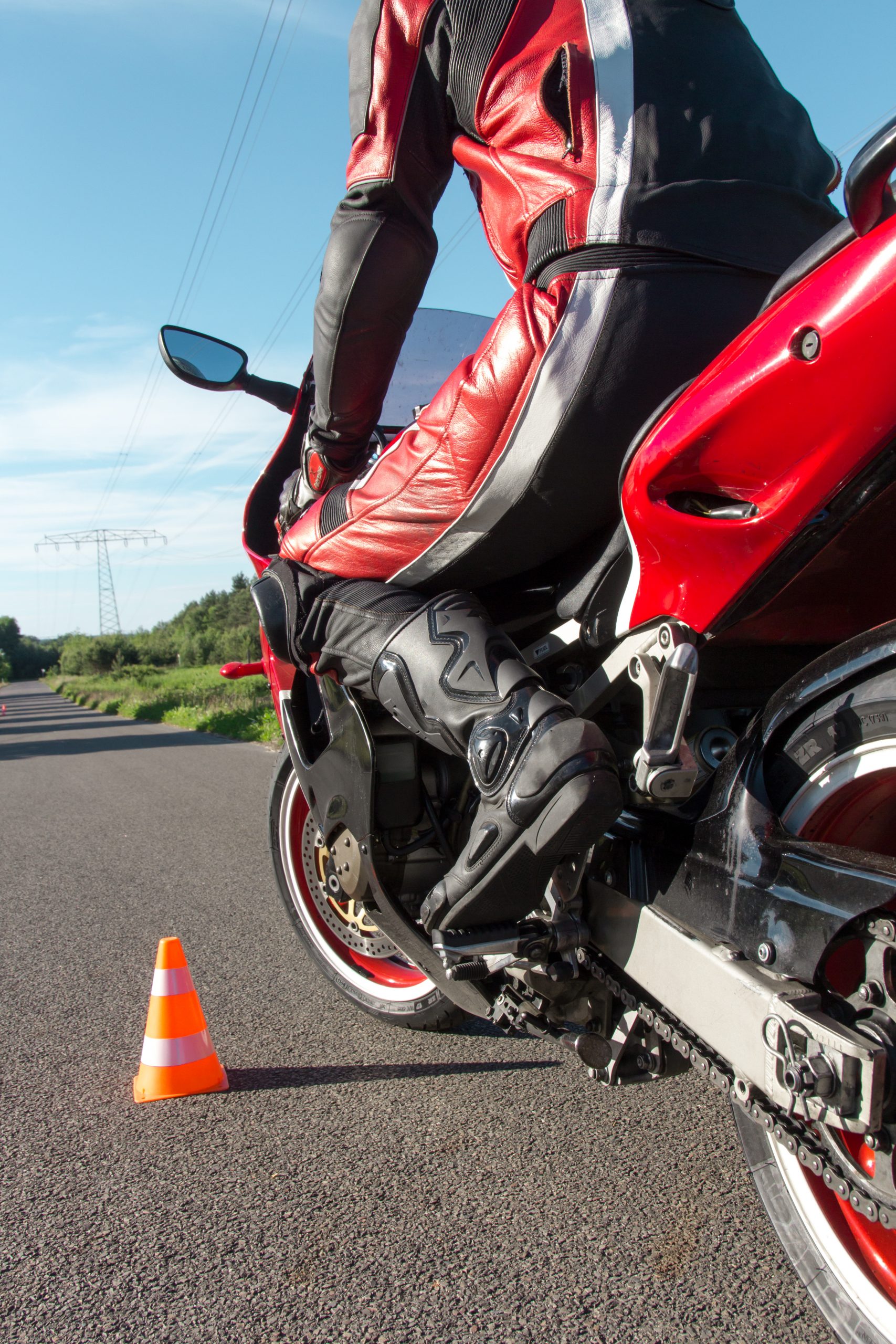 ACC Ride Forever Subsidised Training Programme
This is a national Ride Forever Training Programme, there are different levels of courses available to riders with an appropriate license and motorcycle. The Bronze course can assist riders in preparation for their CBTA Restricted assessment, The Silver course can be used as training for the Full License assessment and the Gold course is aimed at more experienced riders who are returning to the road or wanting to polish their skills. All levels are heavily subsidised by the ACC and Lance provides these courses in New Plymouth through "Roadsafe Rider" Please follow the links below for Booking details:
Contact us to book a session